Burnt wood, wooden joist, I-JOIST
Construction wood and calibrated wood for outdoor and indoor structural work.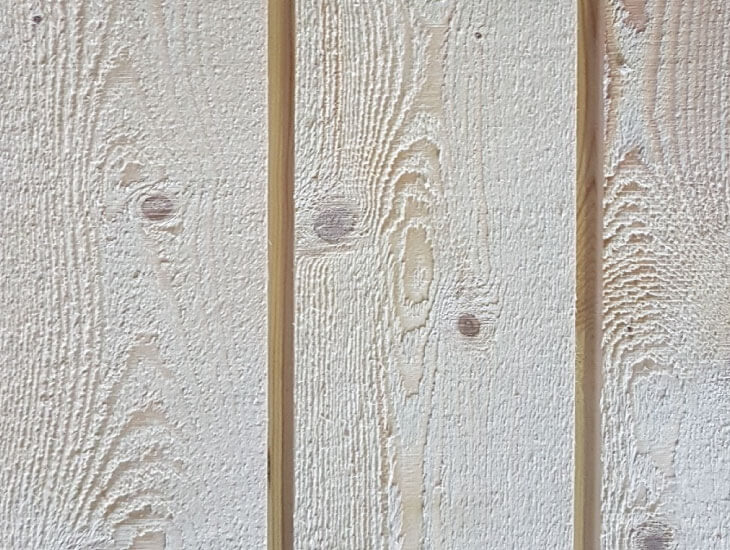 Softwood paneling and terrace boards designed to create aesthetics and nurture tradition.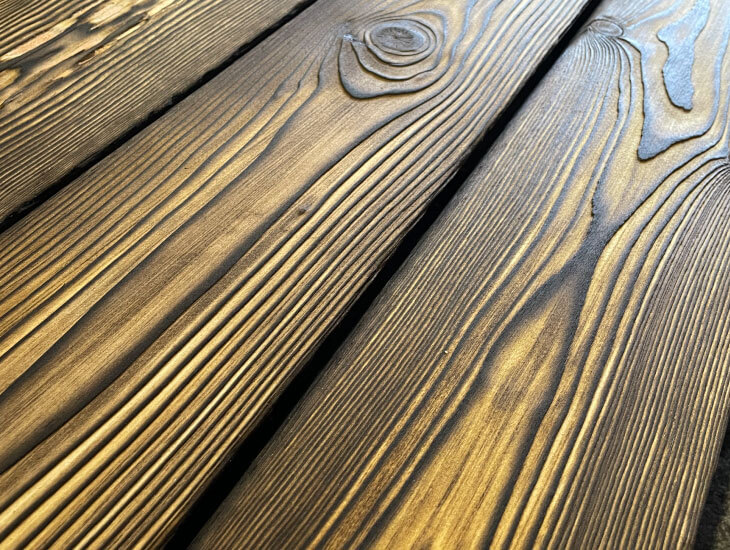 Burnt wood finish is a great choice for those who looking for exclusivity.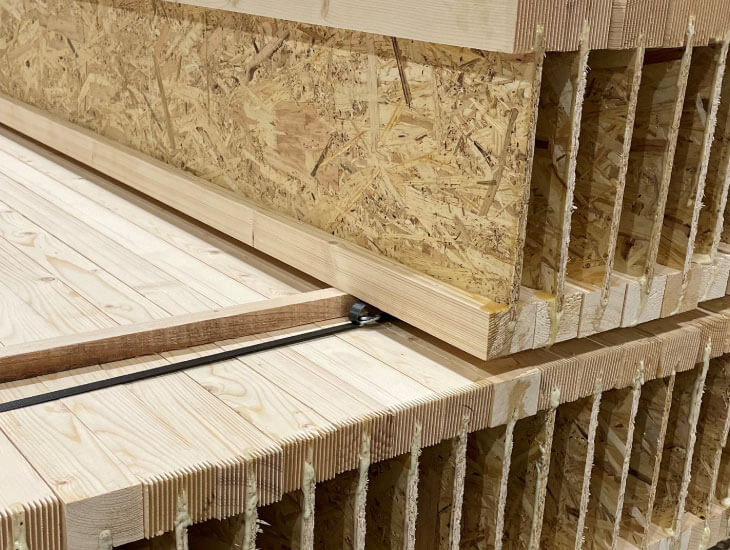 A practical choice for the construction of house overlay and roof reconstruction.
About us
We are not only a wood manufacturer, but also a family business that processes traditional wood for construction, taking into today's innovative technologies and adapts it to a modern, demanding customers. Thanks to the uniqueness of "Ligni Linea", we can not only produce large quantities, but also form orders in small batches, which is not favorable for companies performing linear production. We strive to make builders happy to install our products for construction and decoration: structural timber, secondary beams I-Jois, burnt wood products. And we wand that people to create a cozy and comfortable home environment with our products.
Our goal is to work in accordance with important values: honesty, respect, responsibility and love for work – only in a good working atmosphere can you achieve high results and keep satisfied customers.
Also, it's important for us to agree with customers through a relationship and to have same attitude towards the tree. Trees grow for about 80 years before they used for human needs, so the mission of our family business is to use trees to the maximum and to respect them.
Our business mission is to work flawlessly, to improve the work performance of customers, to create comfort and warmth in their homes and to position the name of "Ligni linea" wood producers as a sign of quality and reliability.