Charred wood products – perfect for those looking for an exclusive solution. Burnt wood production technology highlights the grain of the wood, creates a picture of dancing branches and extends the life of the boards. Boards become more resistant to the effects of the atmosphere, due to the burnt soft wood fabrics, and with the help of oiling, the desired shade is obtained.
Available dimensions and profiles of paneling and decking boards are presented in Finished wood.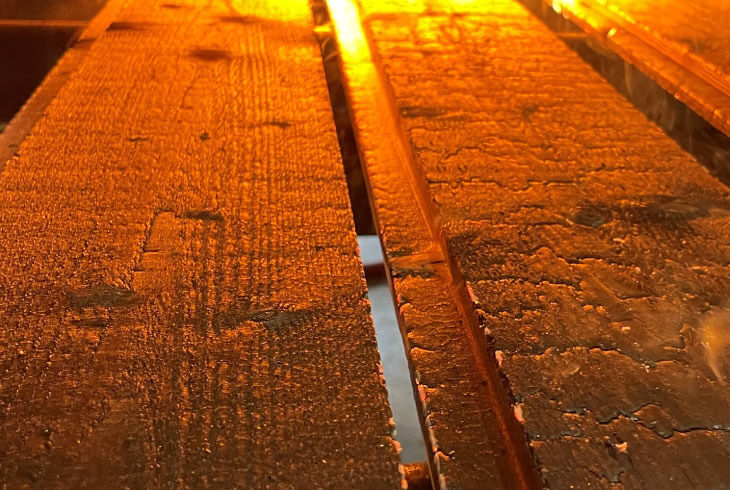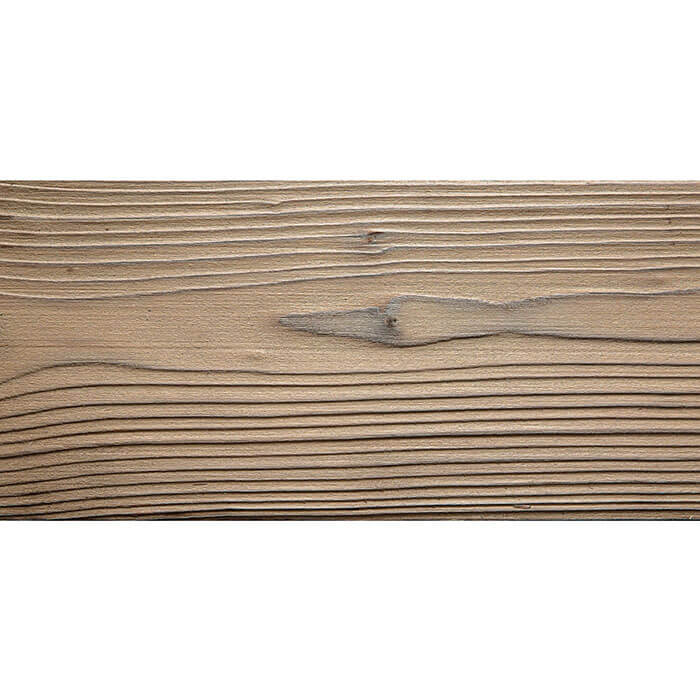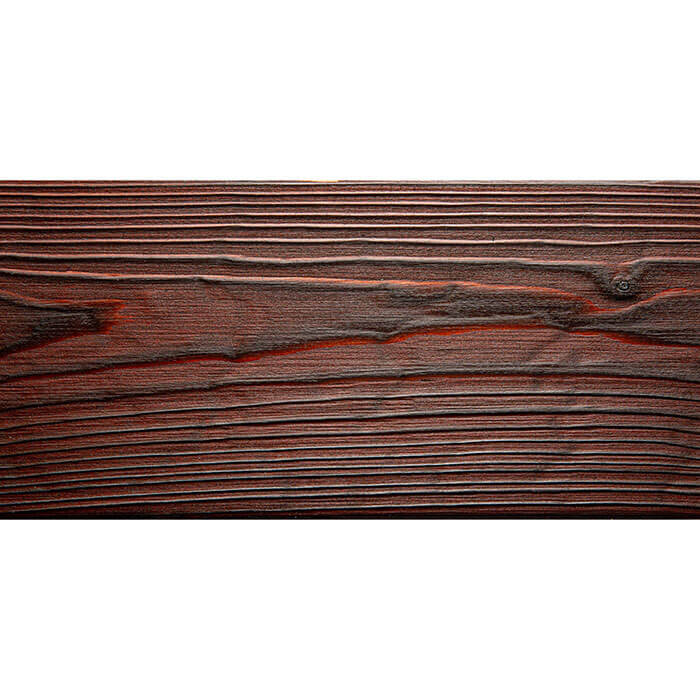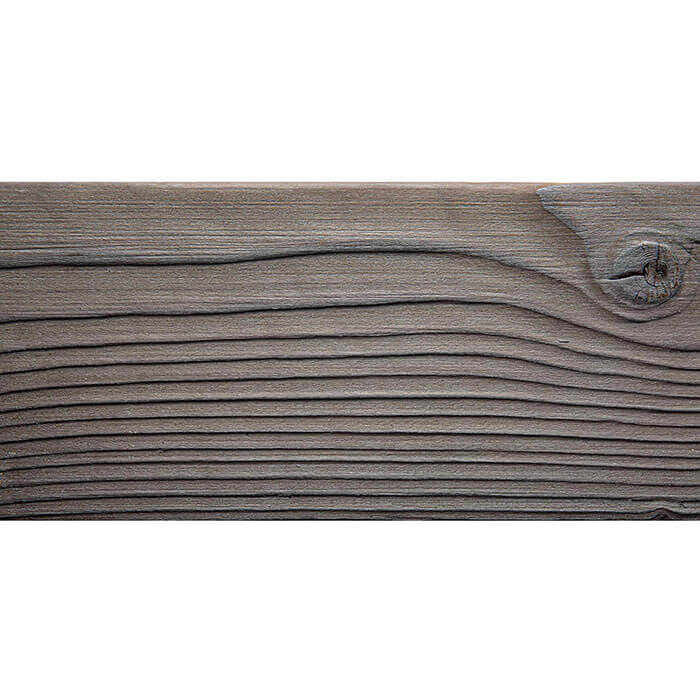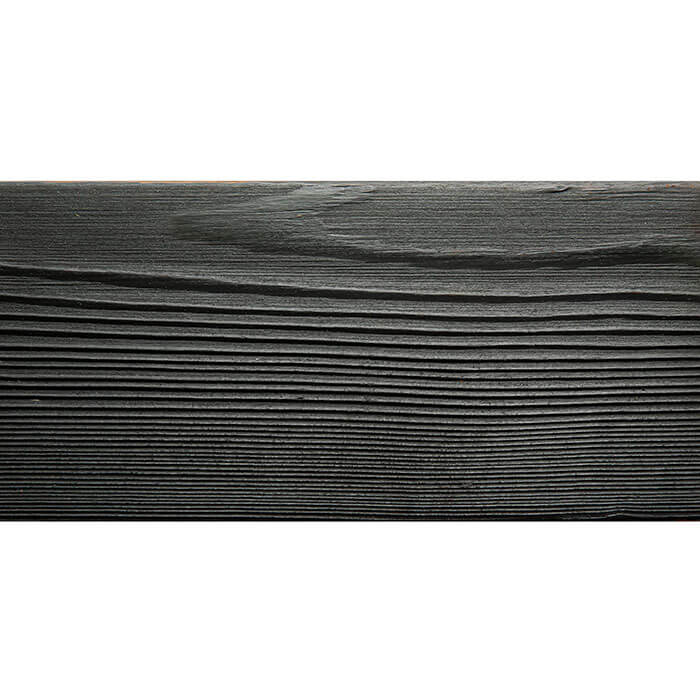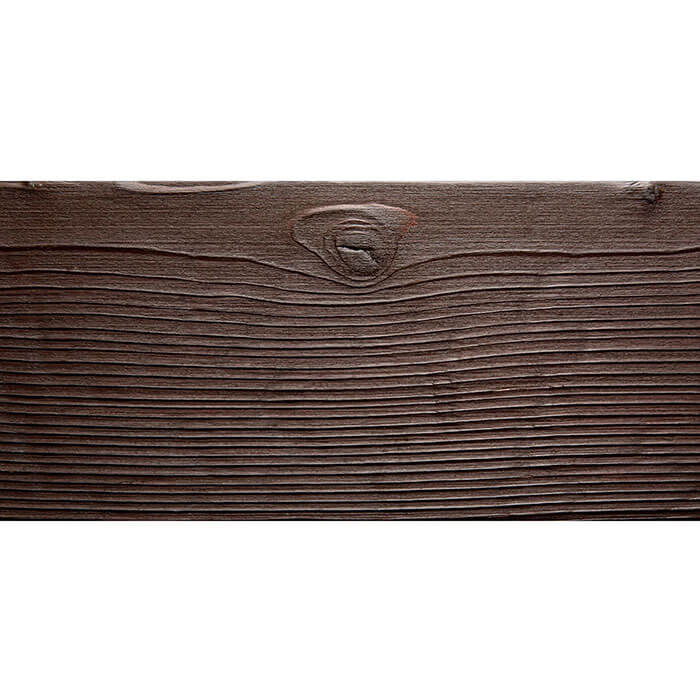 ! We advise you to choose darker shades. Burnt boards are naturally dark, so the extremely light color of burnt wood cannot be extracted.